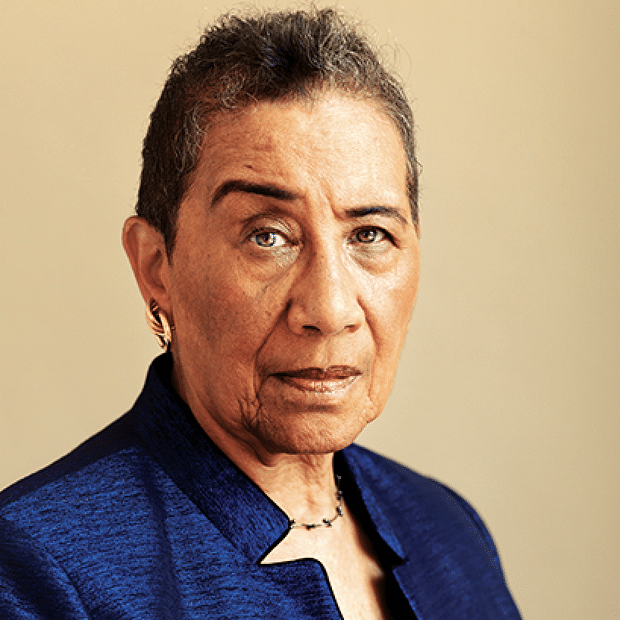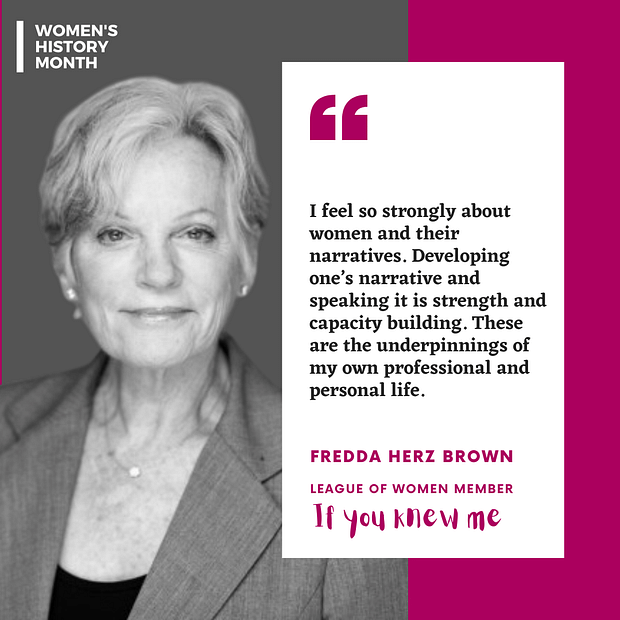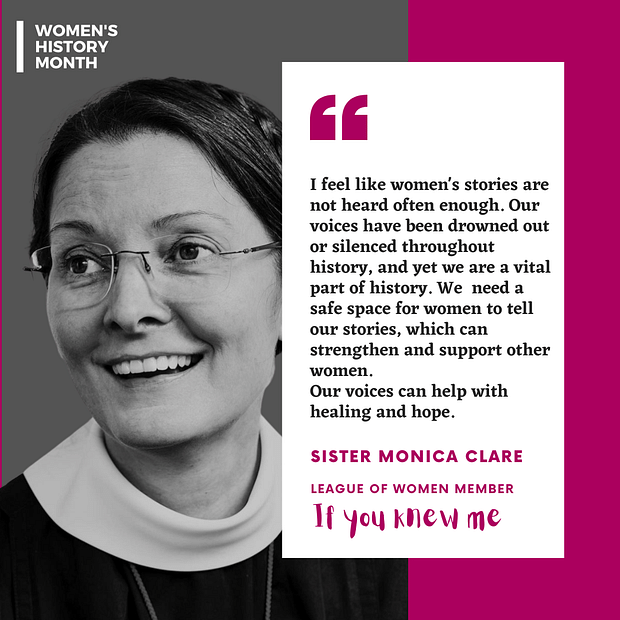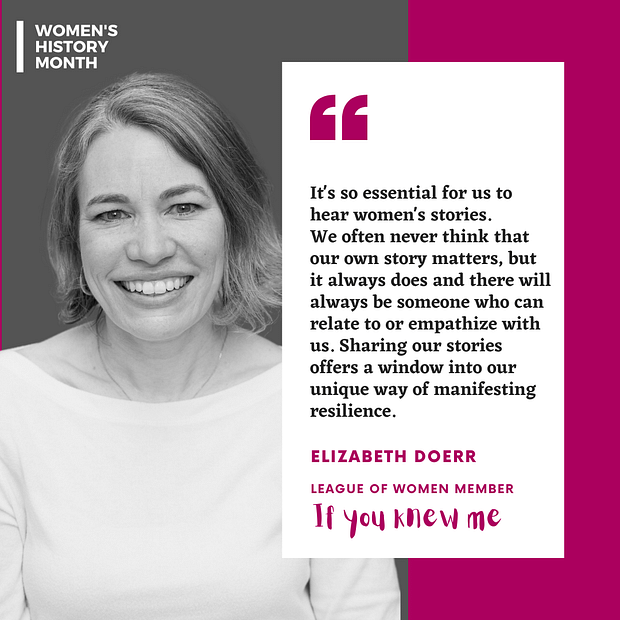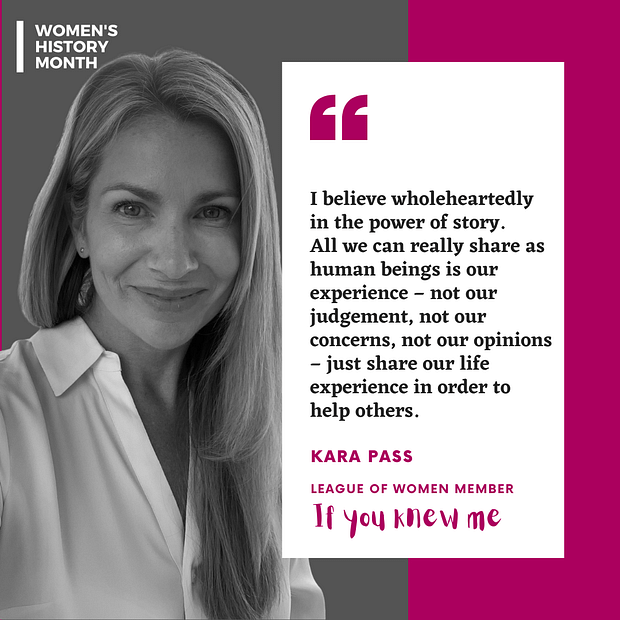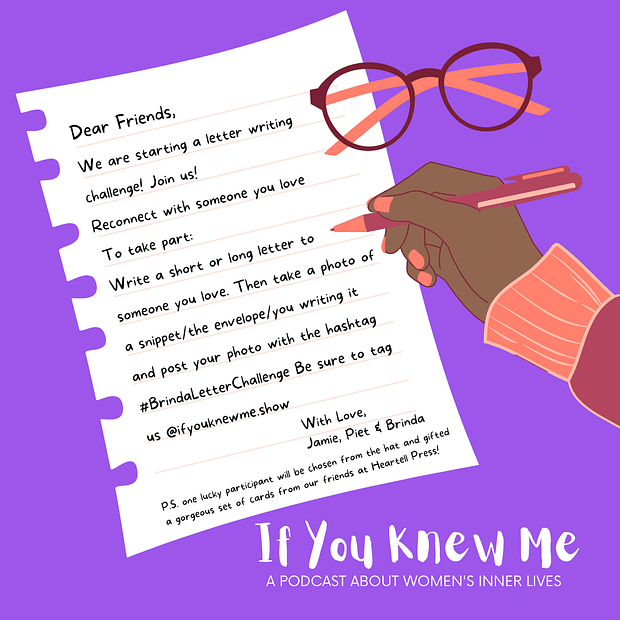 January 27, 2023
Join Our Letter Writing Challenge!
In our show's very first episode, we told the story of a woman named Brinda van den Berg who lost her mom when she was just two years o...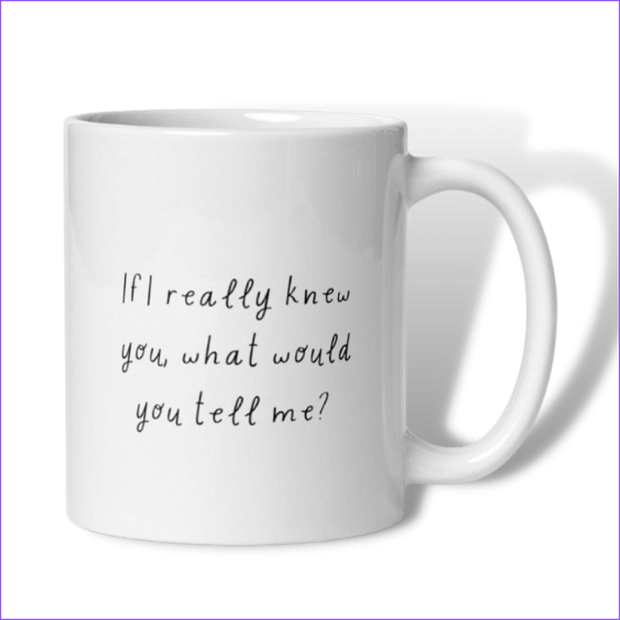 January 25, 2023
Get Your Exclusive Coffee Mug Gift!
This podcast is more than a show - it's speakerphone for a movement to improve women's well-being. If you believe in our ...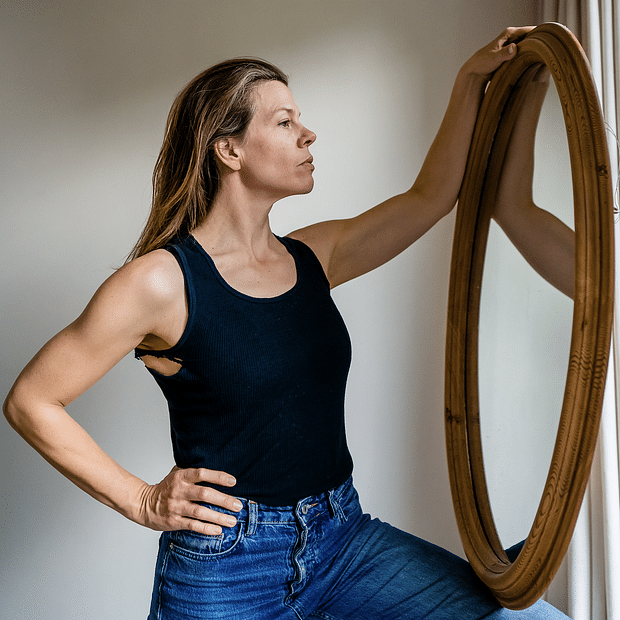 November 29, 2022
Building a League of Women
We are currently building our 2023 League of Women to expand and elevate the work of "If You Knew Me." It's not an official adv...