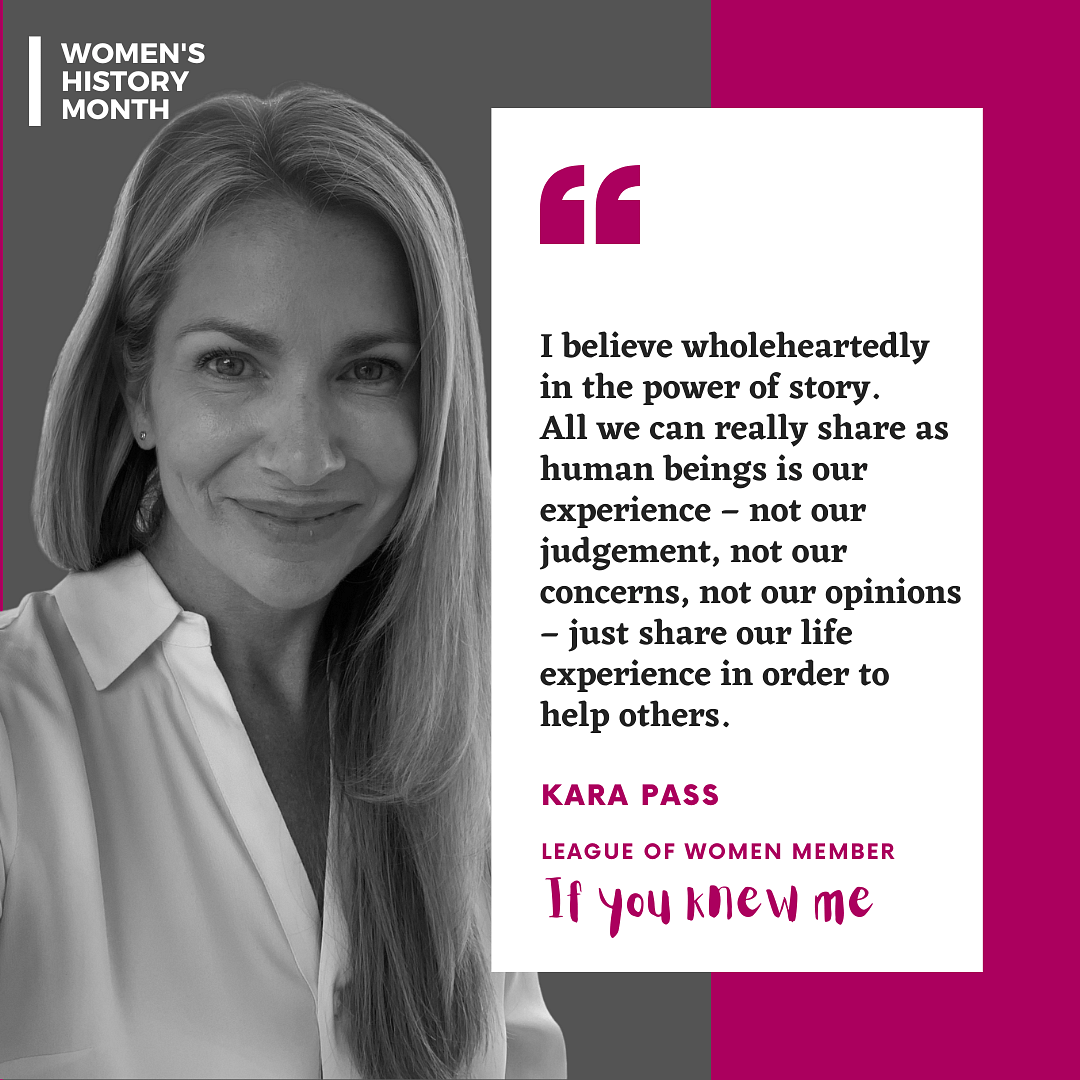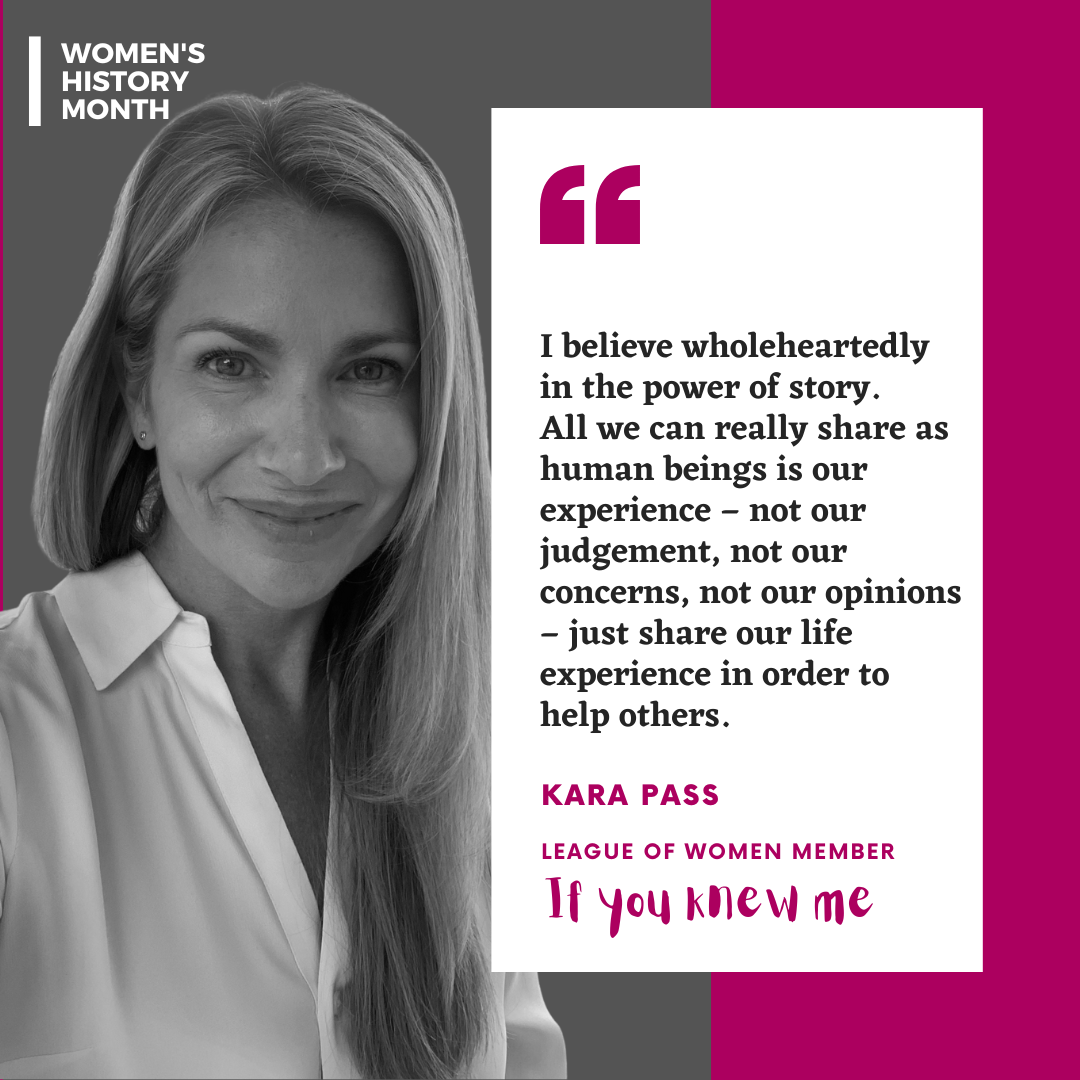 Each year in March, we celebrate National Women's History Month in the United States. We designate these special months, giving them a theme and emphasis, because there isn't enough focus given to that group's history throughout the year. Although women make up half of all people on the planet, our histories are not documented, published and elevate like those of men. Our passion at "If You Knew Me" is to document women's true stories and share them on our podcast. Our documentary work is supported by our League of Women, a group of eight women leaders who believe in the power of story. Throughout this month, we are highlighting our League of Women members, one by one.
The National Women's History Alliance, which spearheaded the movement for March being declared National Women's History Month, announced the women's history theme for 2023: "Celebrating Women Who Tell Our Stories." The League of Women behind our "If You Knew Me" initiative help tell "our" stories. They give their time, talent, and resources to expand this important documentary work.
We are excited to introduce you to each of the eight woman on our League. First up is Kara Pass.
Kara Pass is president and CEO of Market Street Trust Company. In her day job, she leads a dynamic team of professionals responsible for over $2.5B in assets under management associated with over 40 ultra-high-net-worth family groups. Kara is a native and lifelong resident of New York. She was raised in an environment that instilled the highest character values and a tireless work ethic. She spends her free time with her husband, Sean, and their two children and three dogs. She is an avid reader who enjoys every opportunity to travel.
Kara shares her reason for joining the League of Women behind "If You Knew Me":
"I believe wholeheartedly in the power of story, and that all we can really share as human beings is our experience – not our judgement, not our concerns, not our opinions – just share our life experience in order to help others. I love the vulnerability, and candor, of this project, and the magic that happens when you hear your story in another person."