About The Show
Every month, we walk into the heart and mind of one woman. She shares something personal and true with us. She reveals a side of herself that even her closest friends often don't know. Some women share their names, others remain anonymous.
We believe telling and hearing women's true stories helps us heal, own our place in the world, and contribute what is uniquely ours.
We imagine you care about personal growth, whatever that means to you. We invite you to join us. Monthly supporters of the show help us bring incredible stories into the light. In turn for your support, we provide you with ongoing resources for a rich, inner life. Like meditations with internationally renowned teachers, exclusive book readings, talks from memoirists, and online events with show guests. You can join us by clicking the "Support Us'' button above. Then click to visit our Patreon page. We look forward to sending you our fantastic welcome packet.
About Us
"If You Knew Me" is produced by Jamie Yuenger and Piet Hurkmans, an international couple based in the Netherlands. Jamie conducts the interviews and hosts the show. Piet edits the stories.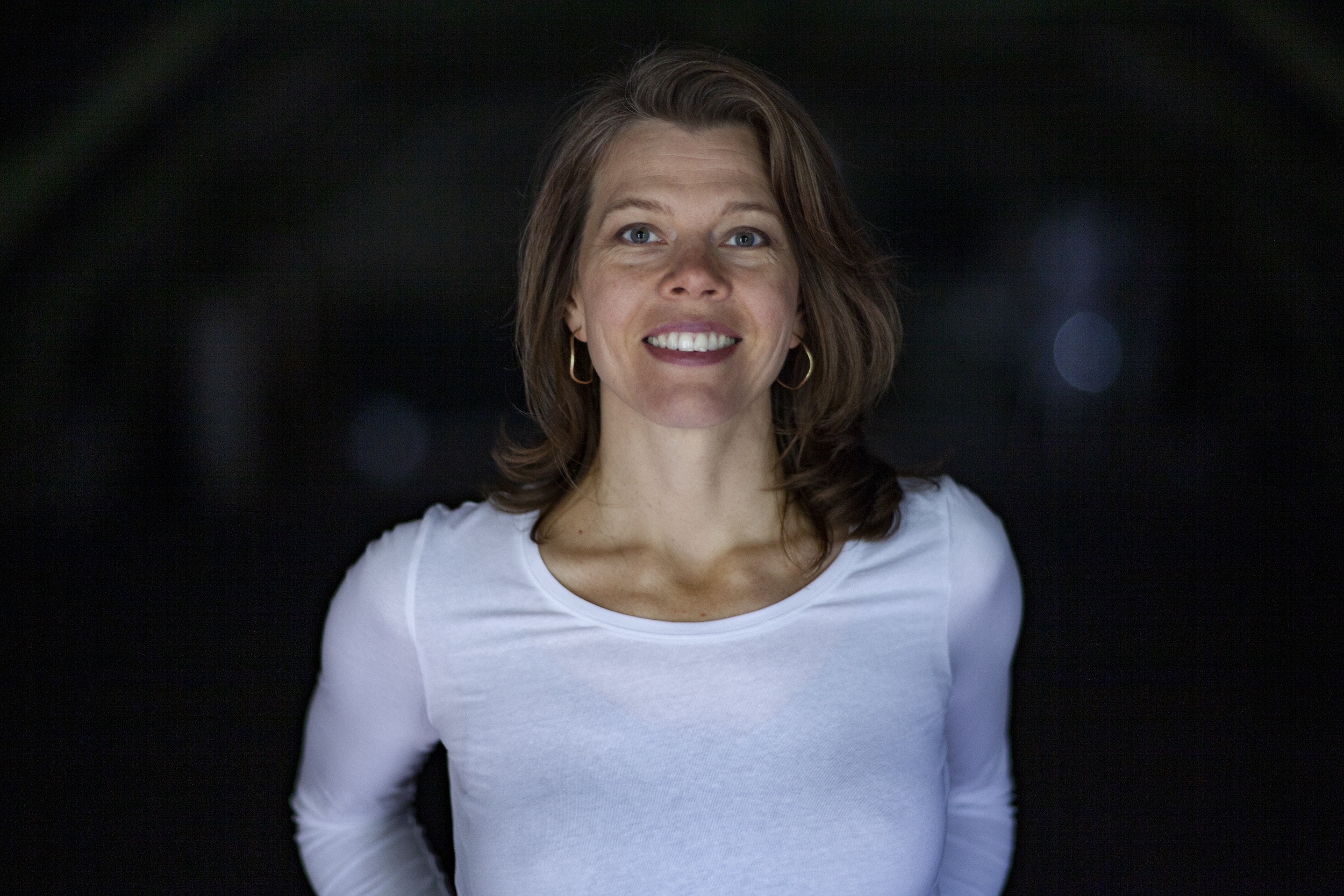 Jamie worked as a radio producer, TV host and folklorist for years. In 2010, she founded StoryKeep. She earned her BA at the University of Wisconsin-Madison where she studied Scandinavian Studies (her own heritage), Folklore, and Women Studies. She later studied radio production at the Salt Institute for Documentary Studies in Portland, Maine, after which she was hired as a producer for WNYC.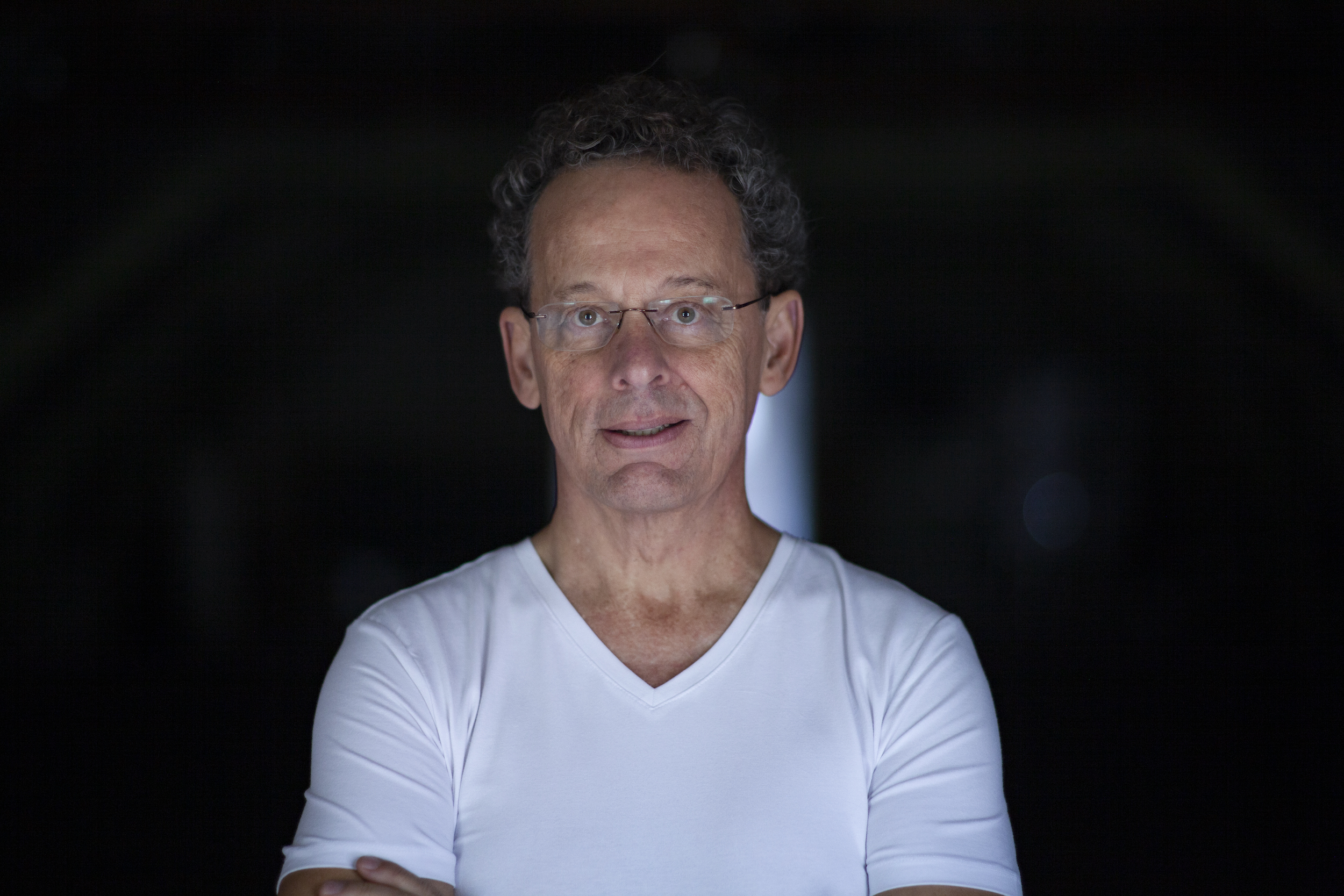 Piet worked for decades as a documentary filmmaker creating human interest pieces about people's 'inner worlds,' investigating human drives and sub-worlds. In 2009, Piet founded the leadership development company The Needs. He mentored C-suite leaders, gave masterclasses on public speaking, storytelling, writing and filming.