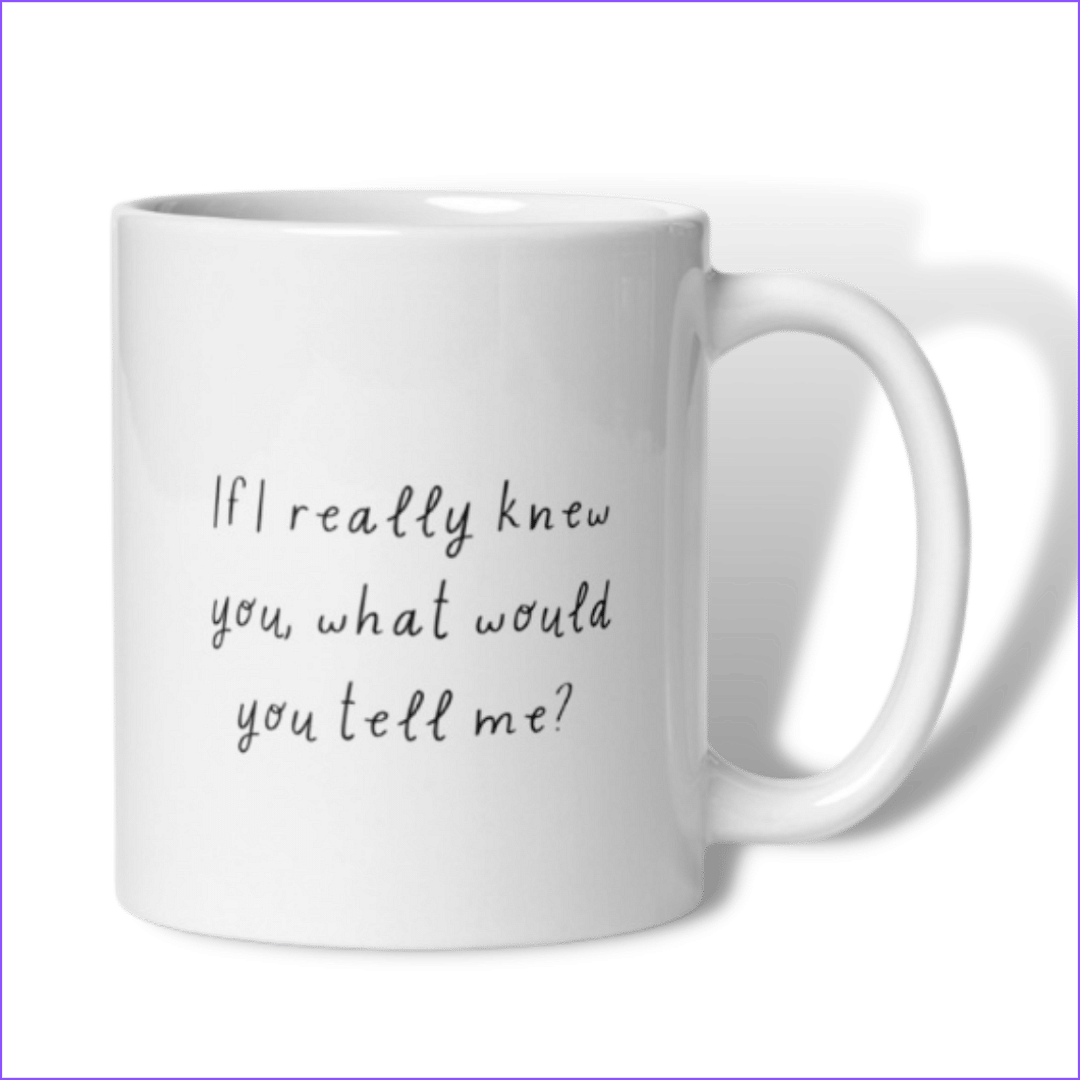 This podcast is more than a show - it's speakerphone for a movement to improve women's well-being. If you believe in our mission of documenting and sharing women's real stories, we invite you to support us. We have a goal of reaching 200 patrons by the end of 2023. Will you be one of them?
If you join us before March 1st, we will send you a sweet gift -- our first-ever podcast coffee mug! It's quite the conversation starter, right?
This exclusive coffee mug can be yours. Just pledge any amount. As a patron, you'll get behind-the-scenes extras, discounts on merchandise and patron-only gifts. Plus, you'll have the awesome feeling that you contribute to something that matters.
Just go to patreon.com/ifyounewme and sign up before March 1st for your coffee mug. We can't wait to send it to your doorstep!